Hey Guys,
As you can guess I'm jumping with holiday orders, and I'm not complaining one bit...lol. We are in the home stretch now. I can't believe that Christmas is only 2 weeks away!! There is so much I still haven't done.
1) put my tree up
2) take AJ's holiday photos
3) SHOPPING
I guess I'll be super busy this weekend and next week...lol. Here is one photo from one of my latest shoots. Families are great because they suck you in with their fun spirits and playful ways. These three sibs were a lot of fun to photograph.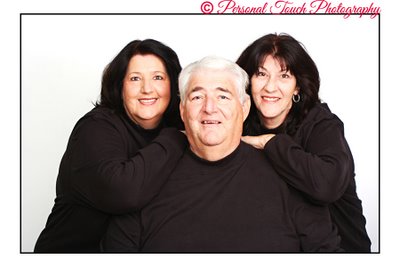 TTFN!!