Yesterday I had the pleasure of photographing a vow renewal for Josephine & Benjamin. These lovebirds had a great story. They were childhood sweethearts and although they were married they never had the fairytale wedding. It was really an honor to be able to give them the wedding photos they never had. They were so fun and so sweet to work with. I hope to be able to work with them again in the future.
There day turned out fantastic. It was suppose to rain all day and be just blah, but they ended up with a stunning day and great weather. Here are a few from their very special day.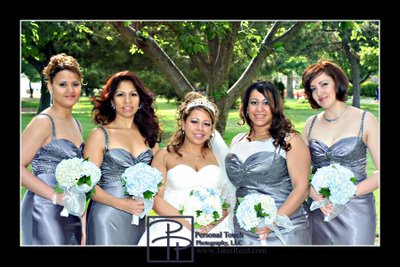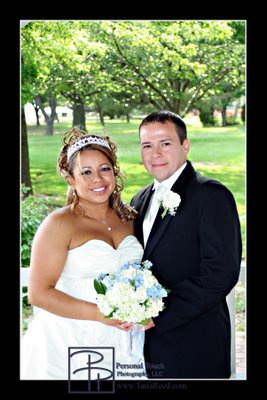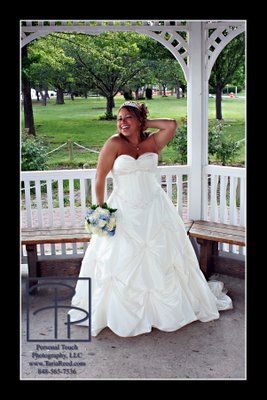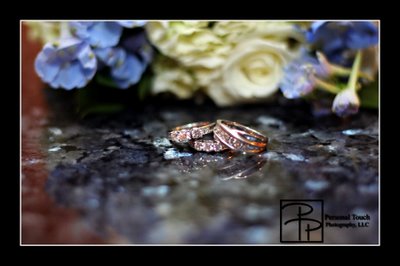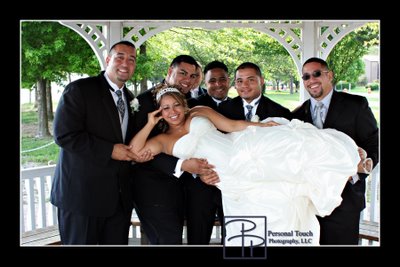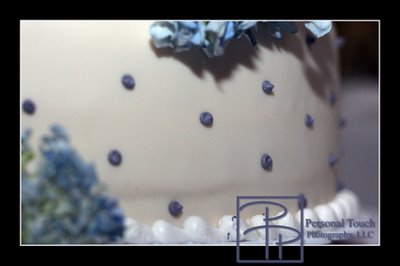 Did I mention what great dancers these two are?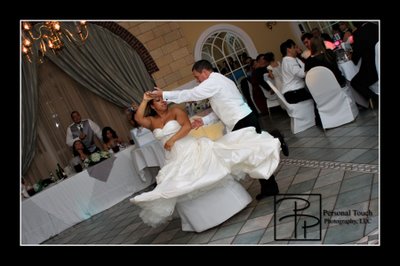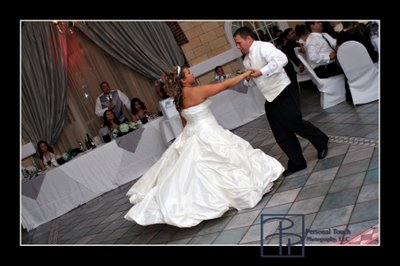 TTFN!!