I had a great time shooting Cindy & John's wedding today. It was quick, sweet, and to the point. Cindy was a bit camera shy, but she looked awesome in all of the shots.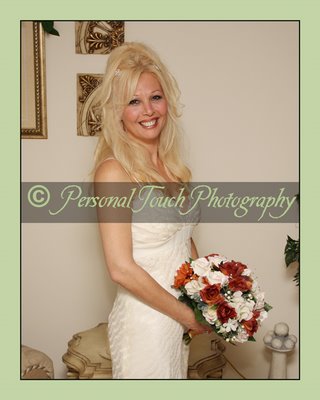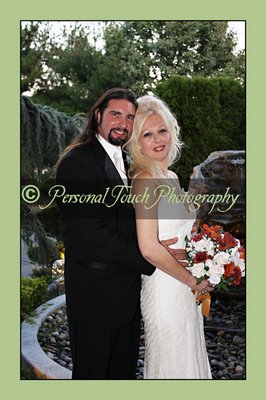 This is the bride's brother. He was such a great guy. He was so kind to give EVERYONE a hug...lol.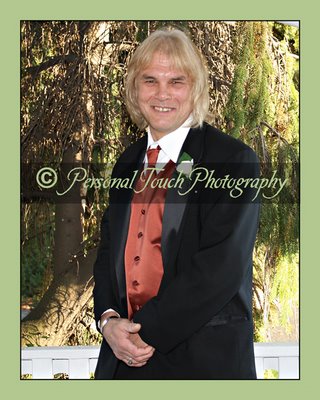 And just when I asked myself what could possibly make their day sweeter? John picked up a microphone and serenaded his lovely bride with a rendition of Can't Help Falling In Love by Elvis Presley. Let me just say, that I've been to a ton of events where someone wanted to pick up a mic and sing...John did a FANTASTIC JOB!!!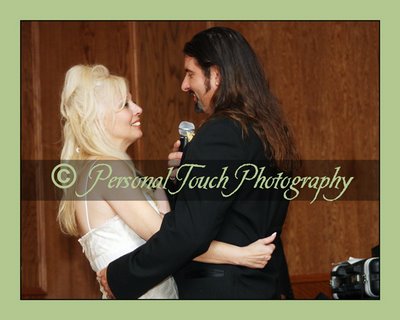 TTFN!!