Today I had a very fun time teaching a small group of children about photography for
Woodbridge Township Youth Month
. We covered basics like panning, lighting, focusing, and distance. I was very nervous right before the workshop but as soon as I saw those little faces it was smooth sailing. I am scheduled to teach another workshop next month for an older crowd and I can't wait. I think I'm pretty good at teaching...lol.
Thanks to Ashley in the Mayor's office for organizing the artist workshop.
Here are a few pictures from today...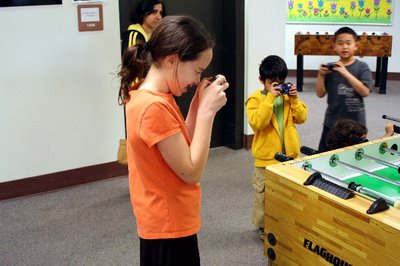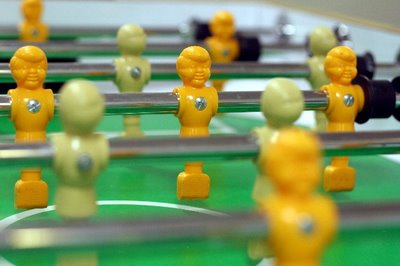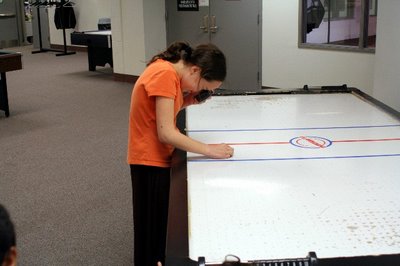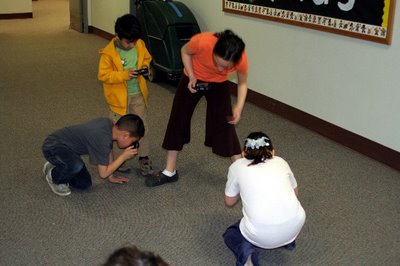 Thank you to all the children that took the workshop.
You guys were so much fun to work with!!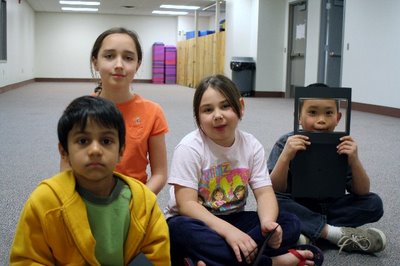 TTFN!!