I can't believe how flippin cute these little girls are. Their mom contacted me and asked me to come photograph them in their home today. Now I consider myself a definite "kid person" but I will admit I hit a stumbling point today. These little girls spoke Polish and not my native tongue of English. So you can see where the problem is. Well come to find out that silliness transcends all languages...lol.
Here are a few of Miss Maia and Miss Olivia. I wish I could have gotten some of them together, but as usual, Miss Maia was done before I was...lol.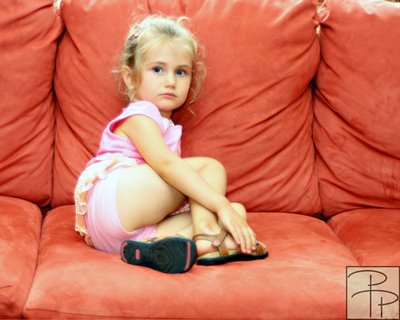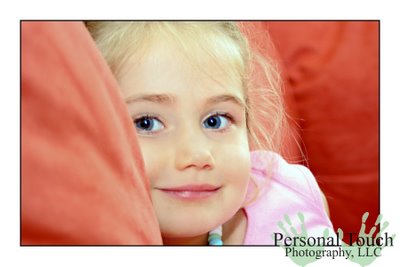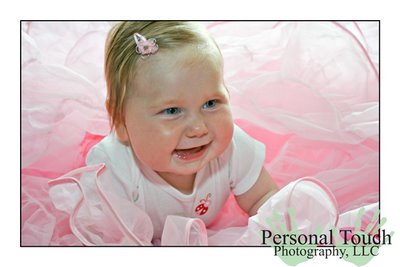 Just look at those cheeks!!!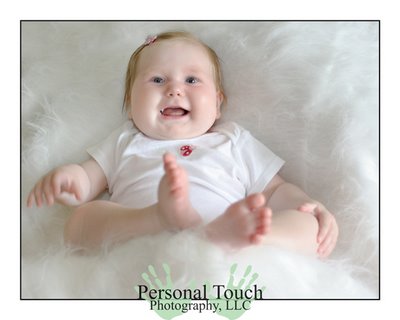 TTFN