Friday I went with my husband to the Harris School of Business in Linwood to attend their graduation ceremony. My husband was the keynote speaker for the evening. His speech was moving and very inspirational. I hope the graduates listened to his message and will apply the lesson to their lives.
Well in my roll as supportive wife, I also wore the hat of audio/visual geek. After the graduation we went out to dinner with Sam (the regional director of Harris School of Business) and Linh (owner of Lux Skincare and Cosmetics
www.luxatcornerstone.com
). They are such a fun couple. Hubby and I will definately have to hang out with them again.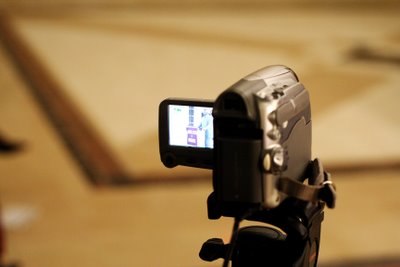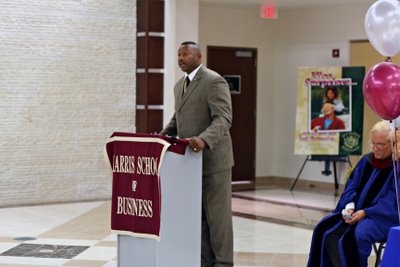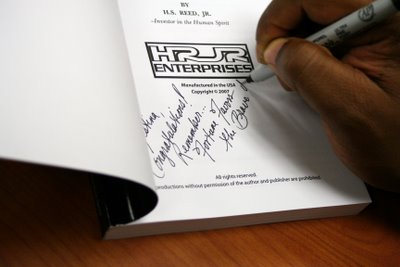 TTFN!!